PLAY MUSIC
EDGEWATER HISTORICAL SOCIETY eSCRAPBOOK
"A Chicago Love Story"

Behind the Scenes, our Two Lovers are Faced
with a Heartbreakingly Powerful Drama and Magical Comedy
about a Long Running Forbidden Descent into Tormented Madness.

They were Destined to be Dragged
into a Mysteriously Clandestine Wild World of
Romance, Intrigue and Betrayal to uncover
a conspiracy involving ePirates of Edgewater,
but the Lovers are unable to get Anyone to Believe Them

Now, You Judge!

Will our two Lovers triumph over treacherous evil?
What Will Season Two(2) Bring?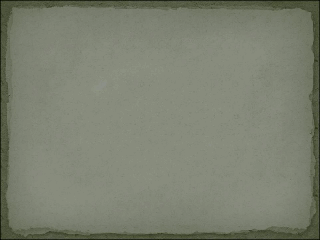 Copyright Notice
Copyright © 1994-2016 T.Dwyer/RedRaven.Productions - 773.455.5437
Design, Development & Administration, by Tom Dwyer
All rights reserved. Reproduction of this website
in whole or in part without written permission from
Tom.Dwyer/RedRaven.Productions is prohibited
Any infringement on these rights could be liable under the
Digital Millennium Copyright Act (DMCA)